Summer is about to end, and while I am rather exhausted from writing about The Summer Film Series, I had a blast. So many stories experienced and so many locations visited, so much popcorn ingested.
Around the Fourth of July weekend, I displayed
the first set of postcards
that chronicled the places these movies have taken me. And what follows are my postcards from the second half of The Summer Film series. Behold, and feel free to click on them to read my original write ups on the films. Enjoy!
Friends, this is how I've spent the rest of my summer vacation.
---
---
---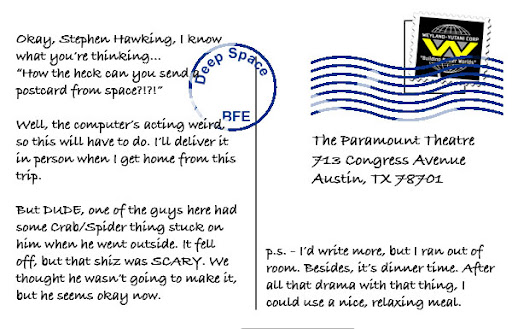 ---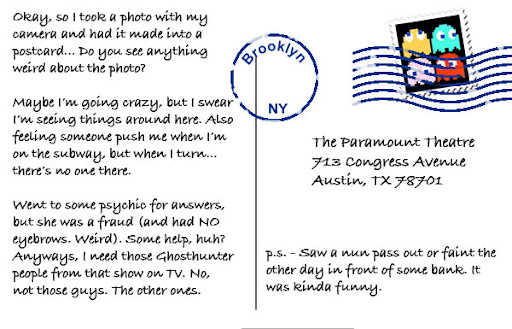 ---
---
---
---
---
---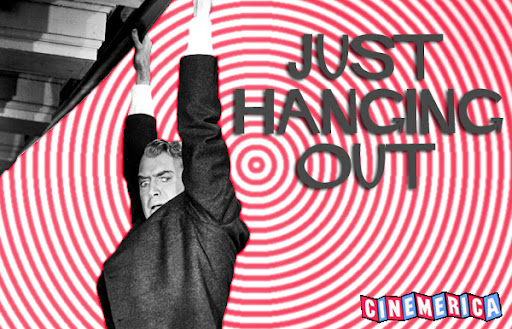 ---
To everyone who went to see movies at The Paramount this summer with me, I hope you had as much fun as I did.
Three more movies left, and then the Summer escapism will be over. Adventures, stories, and traveling will be mine own. Not that I'm complaining about going back to real life, mind you... but let's face it. Life is better with lots and lots of popcorn.